Certified Insulated Roof Panel
The JI Roof PIR LPCB certified Trapezoidial Insulated Roof Panel is used for pitched roofs or horizontal and vertical wall application and an external insulated cladding panel for industrial, commercial and public buildings.
Due to its metal inner and outer sheet, it combines thermal resistance with big spans. The minimum pitch to be applied is 4° or more after deflection.
We offer insulated composite cladding manufactured to your specification delivered direct from manufacturing.
RANGES AVAILABLE
This is available in core panel thickness of 40mm to 150mm with U values ranging from 0.46W/m²K to 0.14W/m²K.
JI 1000R - Insulated Roof and Wall Panel
JI 1000W SF - Insulated Wall panel (secret fix)
JI 1150W VF - Insulated Wall panel (visual fix)
JI Eco Panel - Insulated Roof and Wall panel (not LPCB approved)
JI Permapan - Insulated pan Tile effect (not LPCB approved)
JI Onduroof - Insulated Roof and Wall Panel (not LPCB approved)
We can also supply a range of insulated panels with mineral wool. Our JI Vulcasteel Roof or Wall panel is a mineral wool panel which has a good fire resistance. This panel is often used for separating industrial buildings into smaller sections and can be used for internal walls.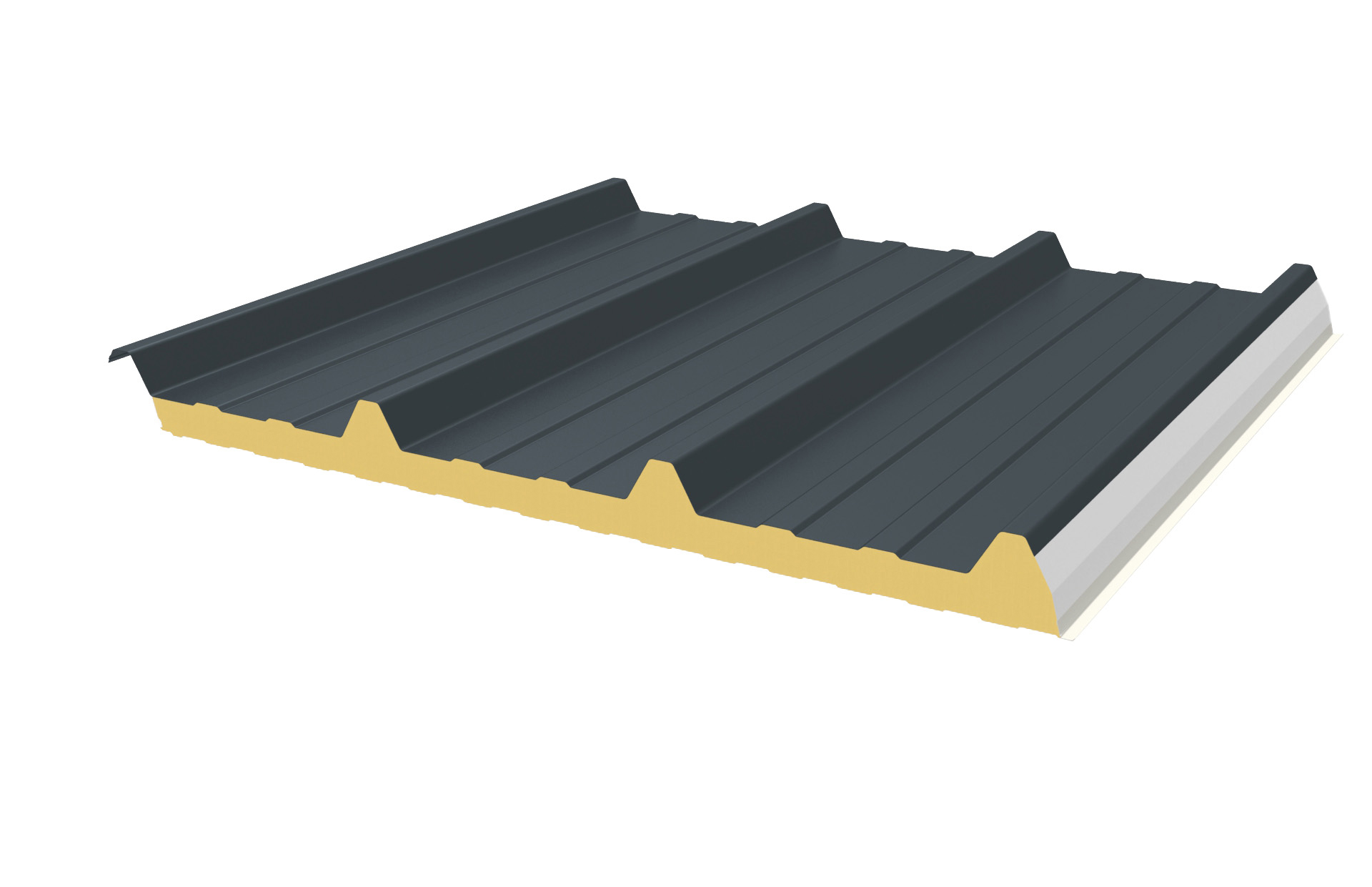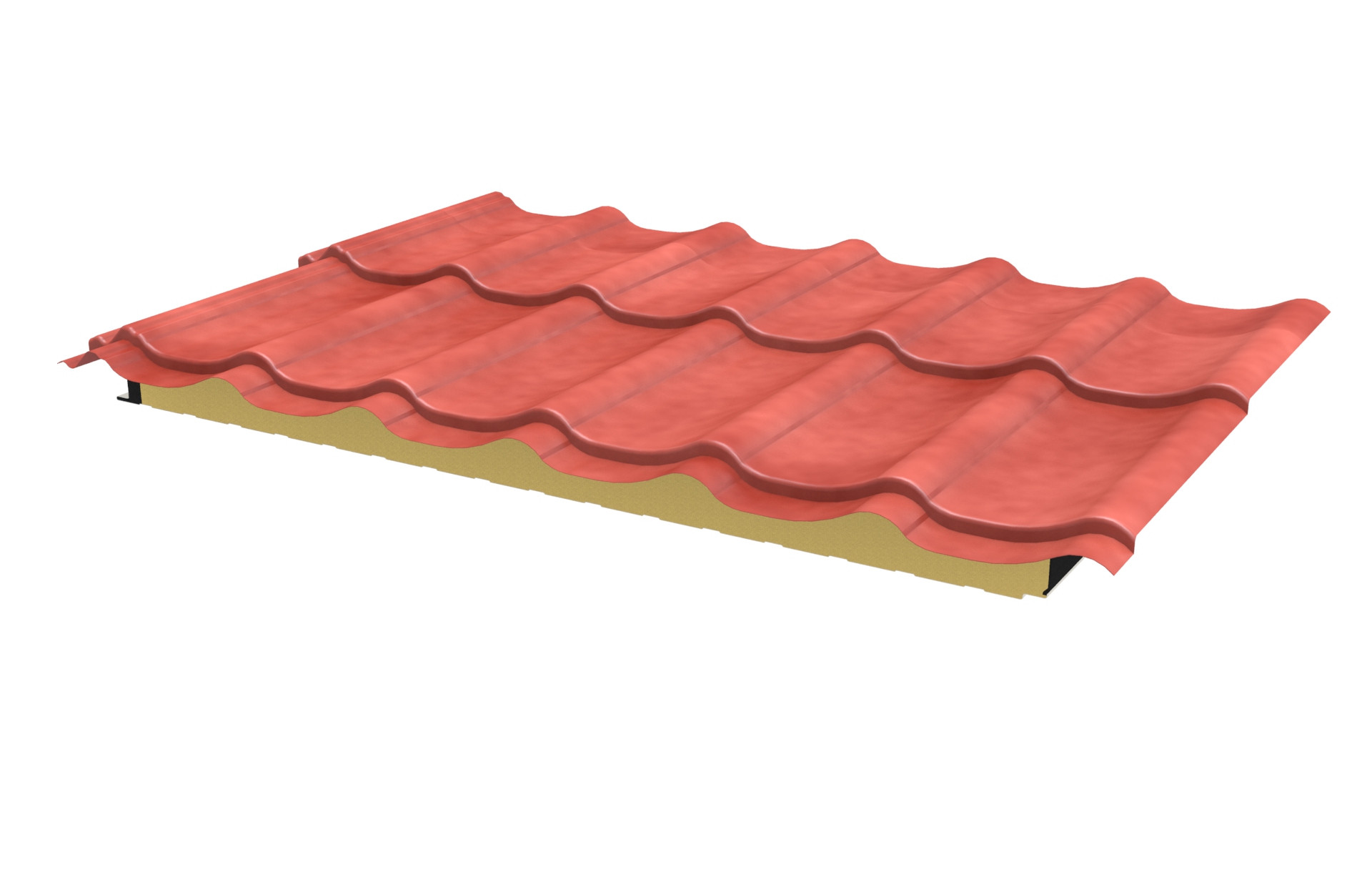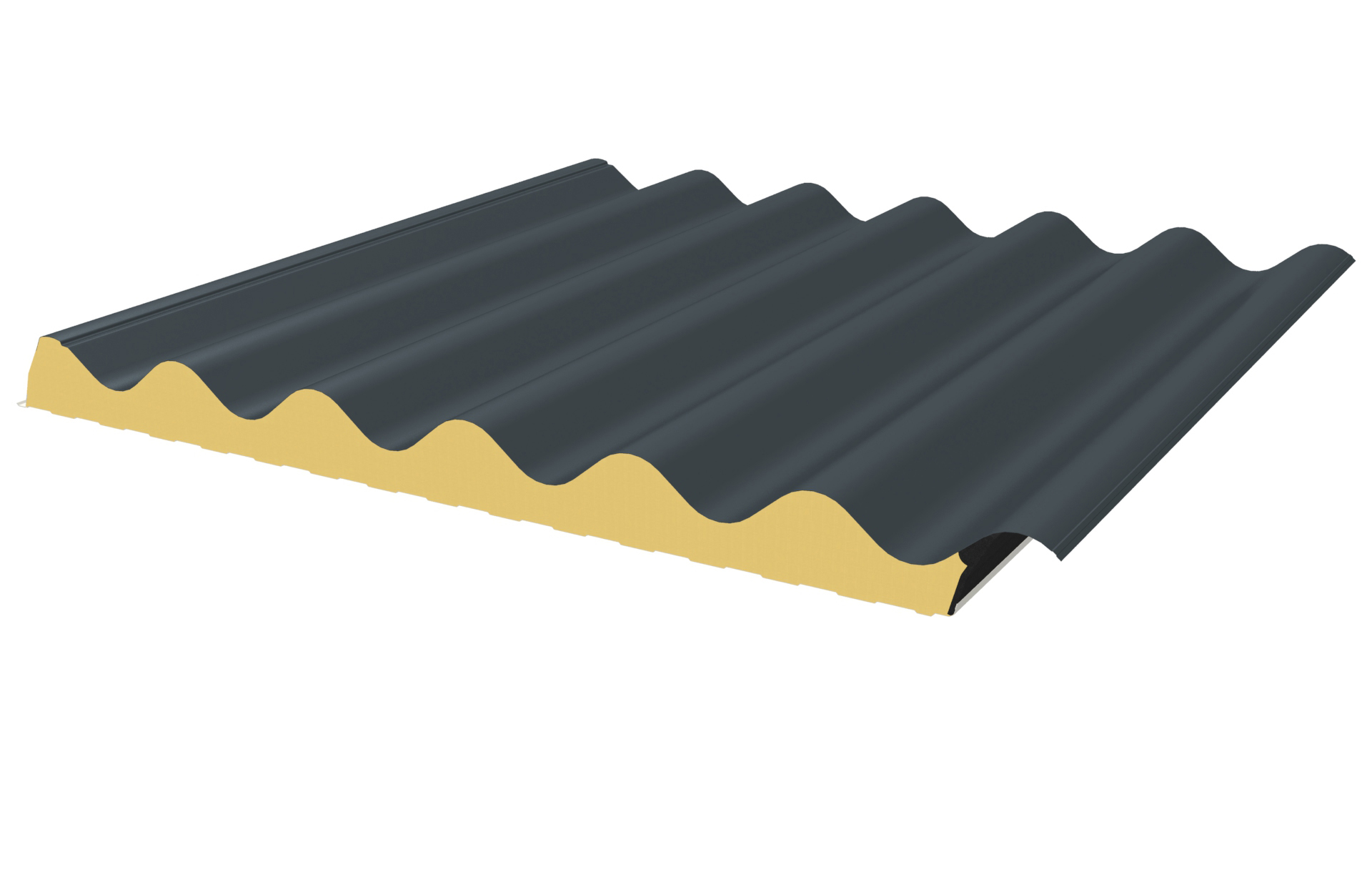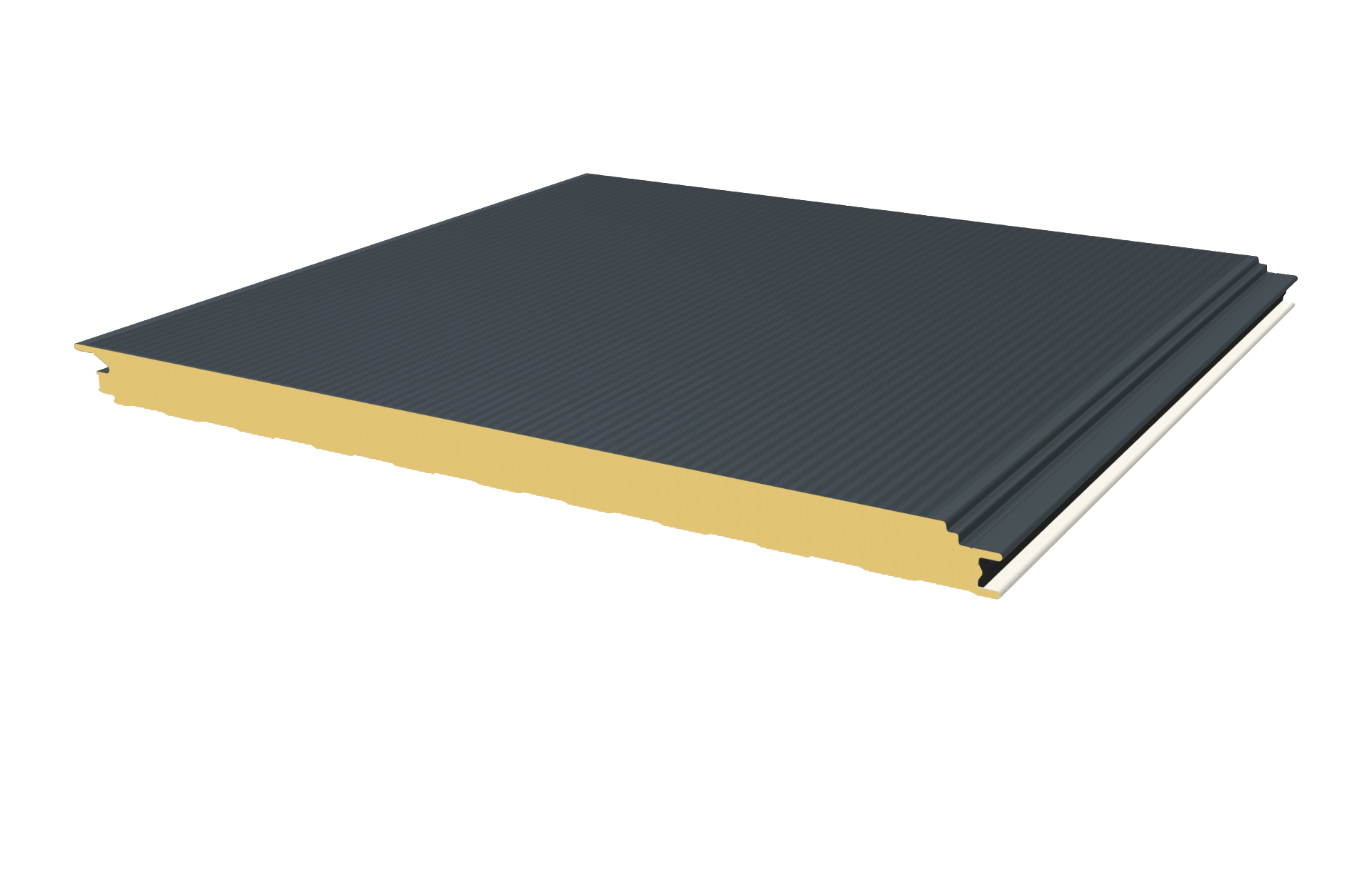 HAVE ANY QUESTIONS?
Please call our office to talk to a member of our staff or you can contact us via email and someone will get back to you as soon as possible.
Contact us now