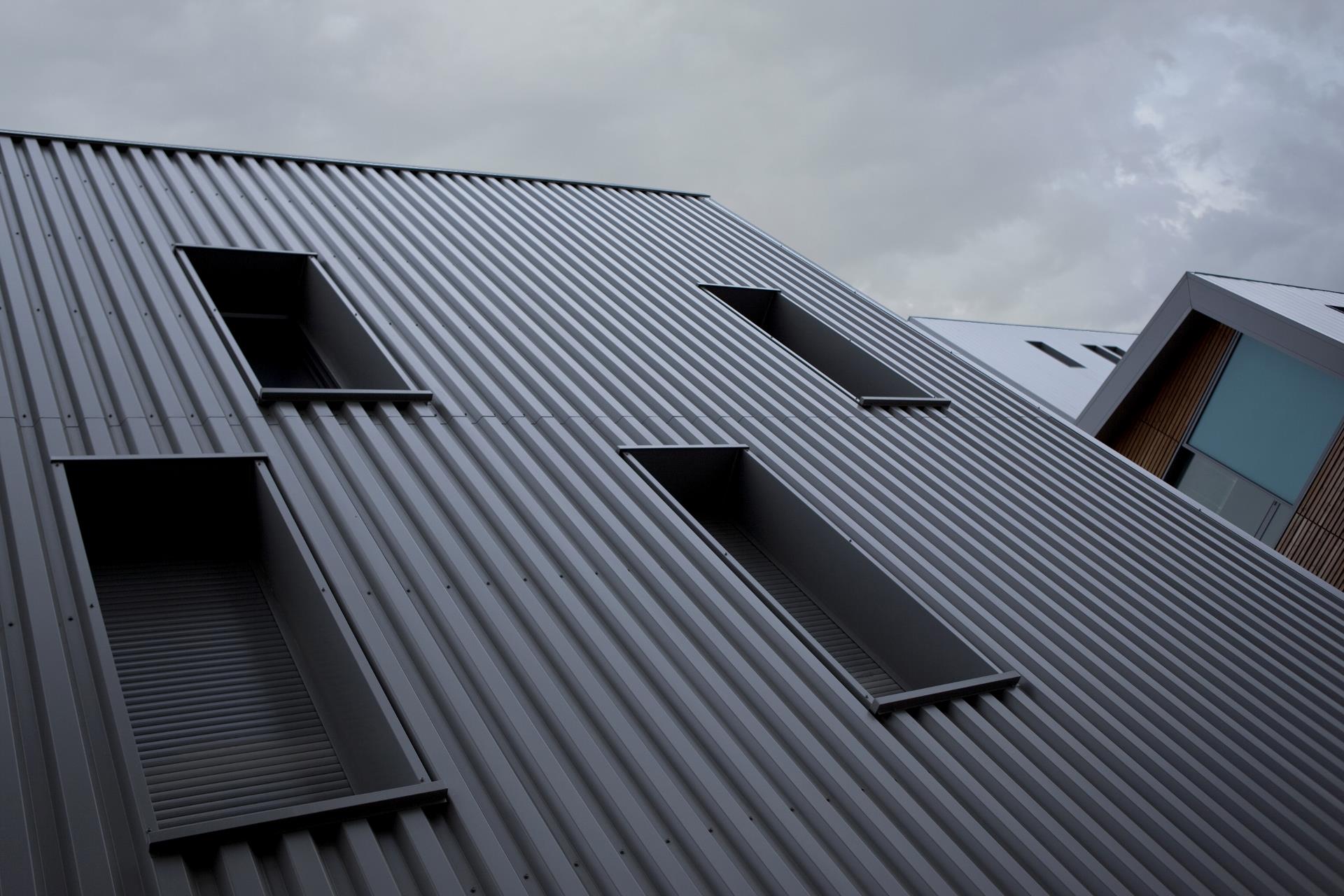 We supply steel roofing sheets & accessories
Tinman Steels' attention to service and detail has made us an industry leader. With a wide range of products and services to choose from Including:
Box Profile
Corrugated

Tile Effect
Insulated Panels
Zed & Cee Purlins
Guttering
You're sure to find exactly what you're looking for, If you require assistance our qualified staff will provide you with expert guidance.
We're looking forward to working with you!
get in touch with us
about tinman steels ltd.
Roofing professionals on all projects
Industrial, commercial and agricultural projects
First time domestic projects
Cost effective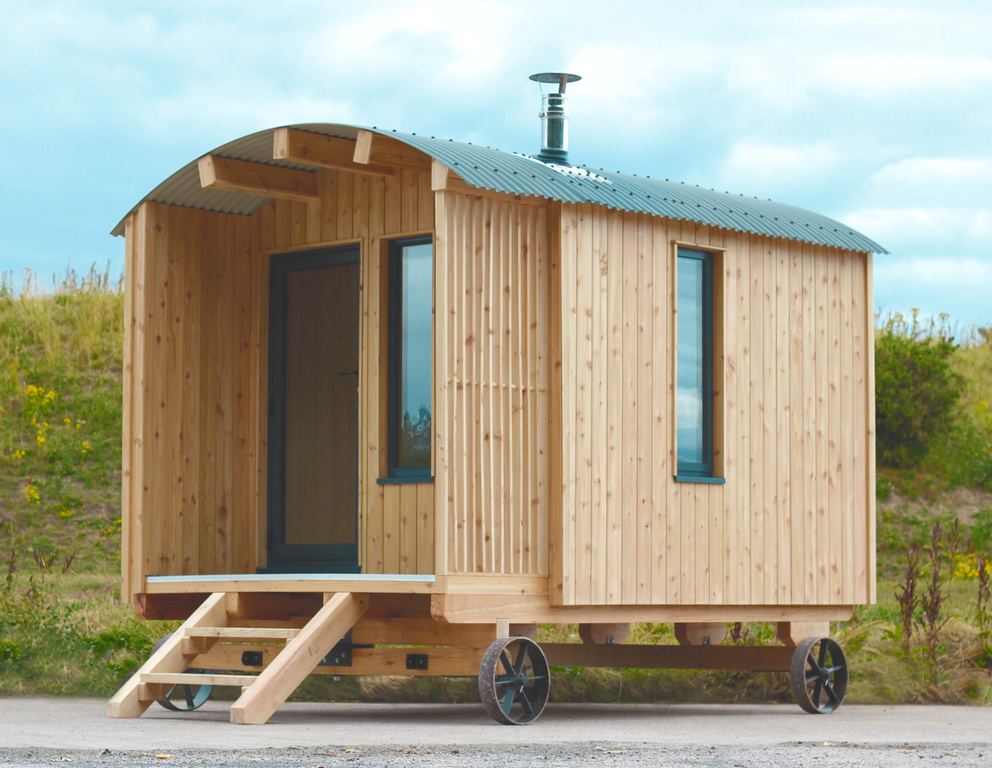 have any questions?
Please call our office to talk to a member of our staff or you can contact us via email and someone will get back to you as soon as possible.
get in touch with us
Why tinman steels ltd?
We have a large selection of customers who use Tinman Steels Ltd for their roofing and cladding requirements.
Tinman Steels can help with roofing on large scale industrial, commercial and agricultural projects, to first time domestic customers who need to replace the roof or cladding on a home project or materials for a new project in a cost effective manner.
get in touch with us
What our customers say...
After talking with the Tinman family team my decision was made. This company has time and patience for a novice self builder like myself. A very welcoming professionally ran family business. I would recommend very highly.
Nicola Adams
Excellent service from start to finish so do not hesitate in using this company, plus the product looks fantastic. We are really pleased.
Sharon Gaziano
Pleasure to deal with both James and Ash, great products and expert advice, highly recommended!
Stephen Clarke
Outstanding service, as always. Have just placed yet another order - even adding some last minute items - but they still managed to deliver on time. Really great guys - always helpful and the materials are first class. Would highly recommend, always.
John Humphreys
We would highly recommend Tinman steels, great service and advice from start to finish. Sheets were cut perfectly to size and delivery was spot on.
Clarke Tieley
Previous
Next