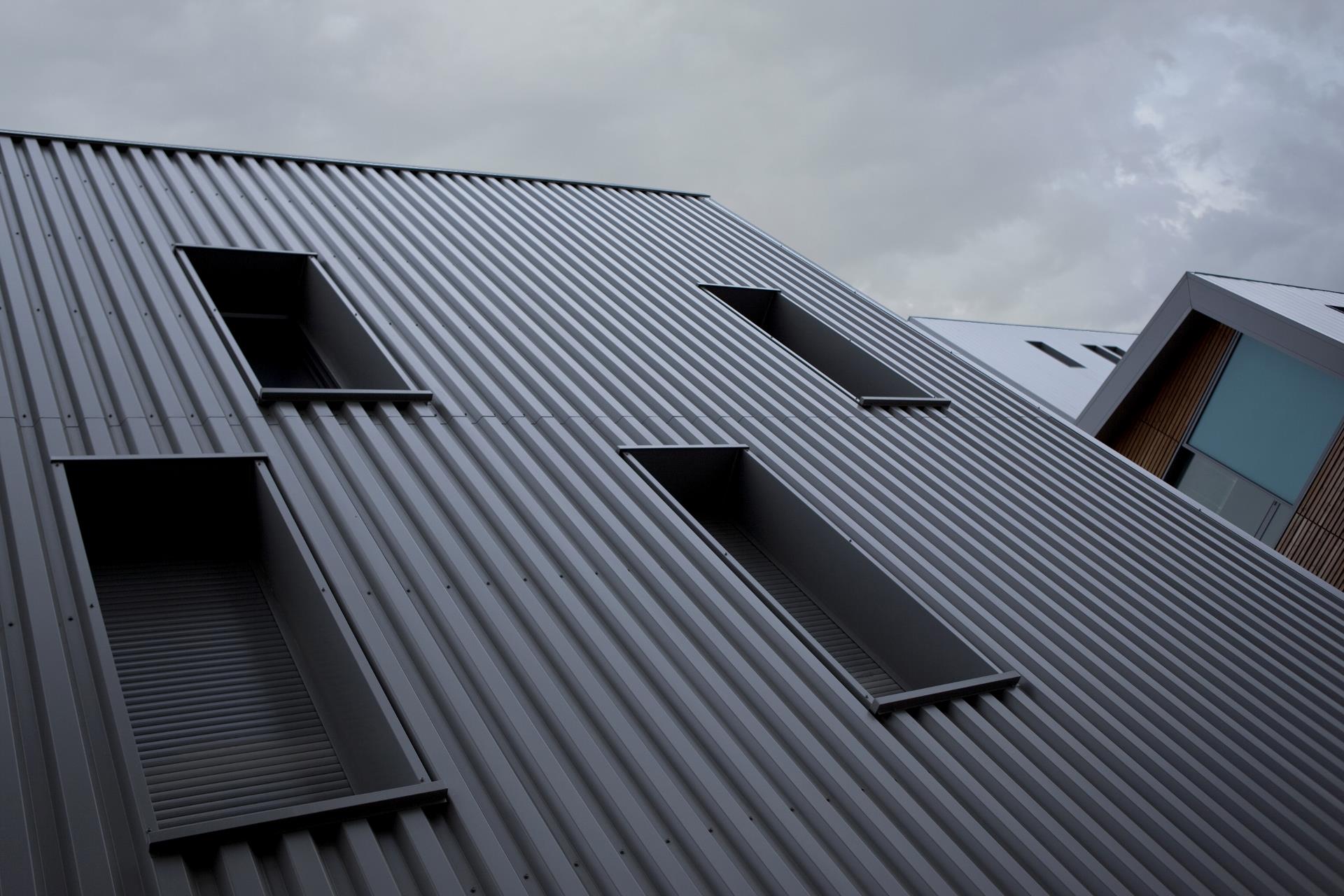 We supply steel roofing sheets & accessories
Tinman Steels' attention to service and detail has made us an industry leader. With a wide range of products and services to choose from including coated steel Box Profile, Corrugated and Tile effect profiles, you're sure to find exactly what you're looking for! If you require assistance our qualified staff will provide you with expert guidance. We're looking forward to working with you!
get in touch with us
about tinman steels ltd.
Roofing professionals on all projects
Industrial, commercial and agricultural projects
First time domestic projects
Cost effective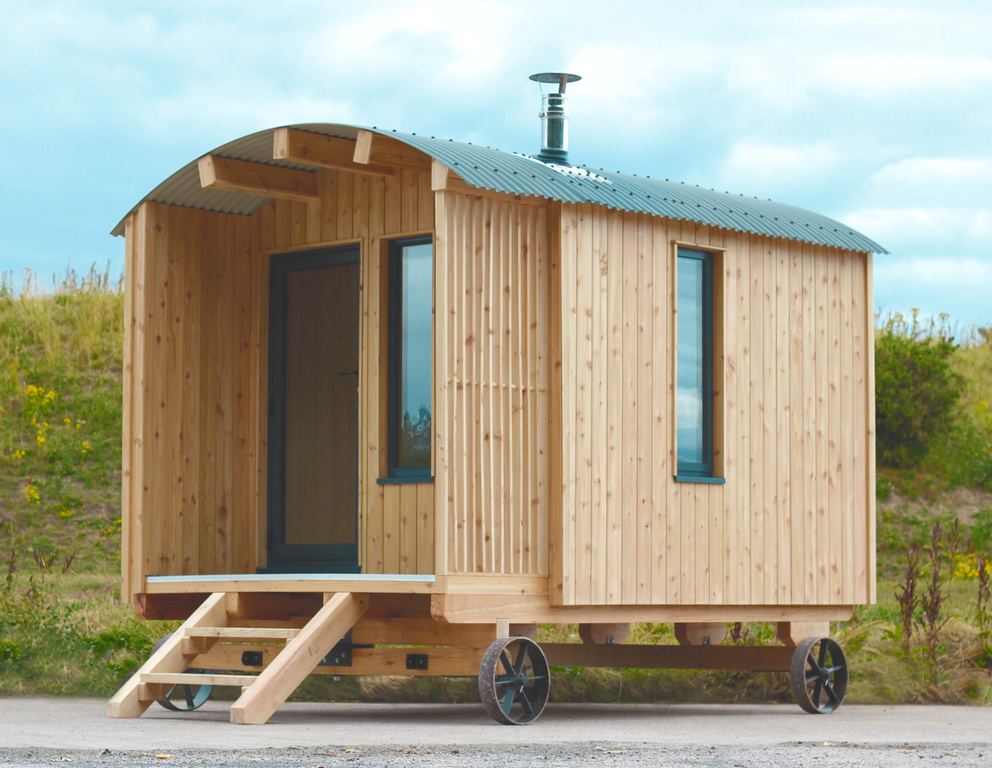 have any questions?
Please call our office to talk to a member of our staff or you can contact us via email and someone will get back to you as soon as possible.
get in touch with us
Why tinman steels ltd?
We have a large selection of customers who use Tinman Steels Ltd for their roofing and cladding requirements.
Tinman Steels can help with roofing on large scale industrial, commercial and agricultural projects, to first time domestic customers who need to replace the roof or cladding on a home project or materials for a new project in a cost effective manner.
get in touch with us
What our customers say...
I installed a new roof on my garage over ten years ago and it looks as good today as it did when I fitted it. I had the non-drip type and can confirm no condensation whatsoever. Thanks Tin Man for all the good advice!
Mr Graham
I was extremely pleased with Tinman Steels Ltd. The product that I purchased (box profile roof sheets) was great quality and exceeded my expectations. In addition, the customer service was absolutely first class, of high standard and with very helpful communication. A faultless experience from beginning to end - I'd definitely recommend this company!
Ross Marriott
"Just purchased some roofing sheets and fixings. Very reliable and efficient company. Even the delivery driver was very helpfull. Would not hesitate to use them again."
Lynda Misseldine
Excellent service from start to finish so do not hesitate in using this company, plus the product looks fantastic. We are really pleased.
Sharon Gaziano
Previous
Next